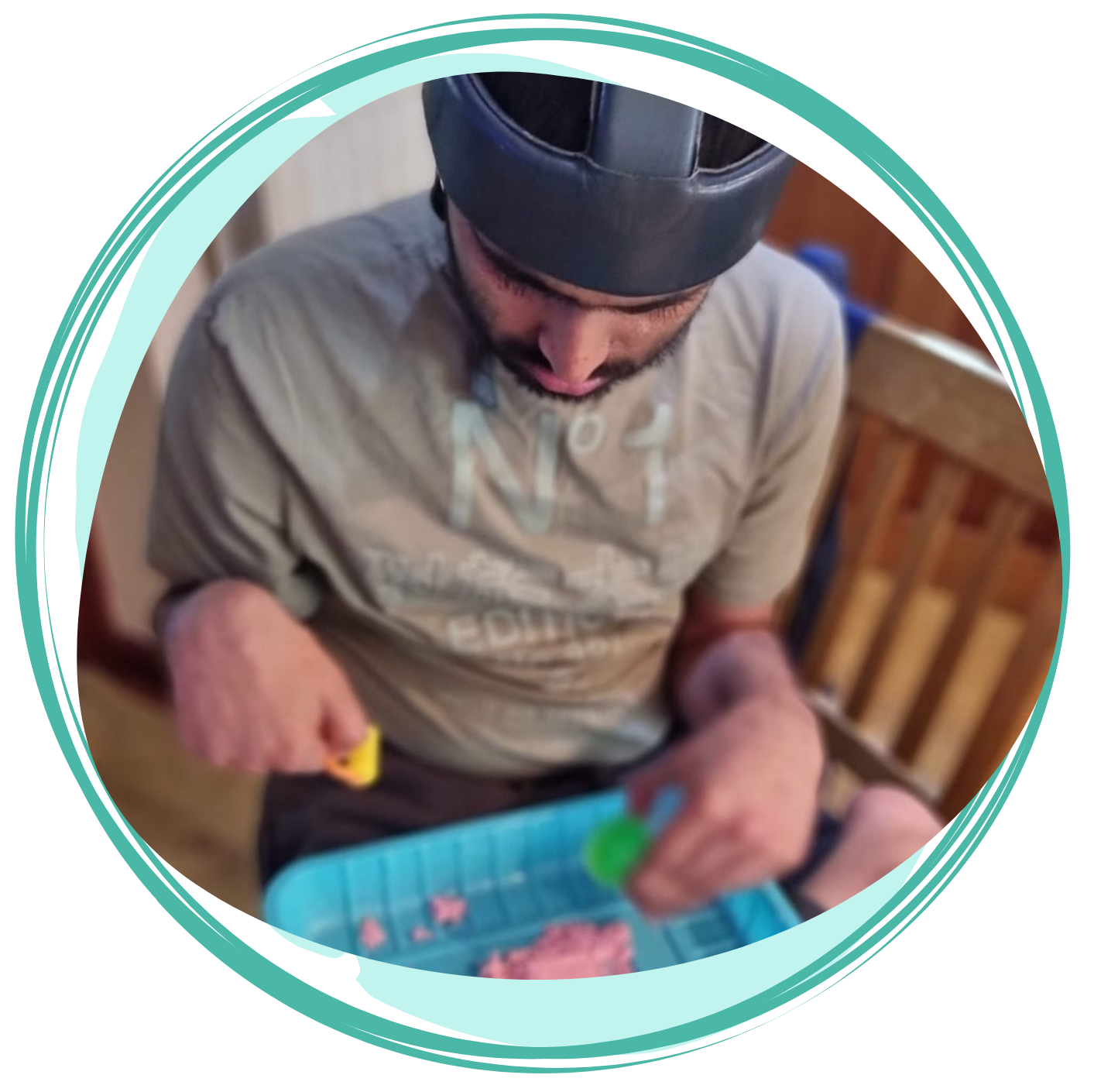 Live-in care is a personalised 24 hour service which is carried out in the comfort of your own home. Your own home is where you are most comfortable, and where you will find a safe and secure environment. Live-in care provides you with the means to stay healthy and happy.
Live-in care has many benefits such as allowing you to retain your independence and continue to live in the style you are accustomed. It is also cheaper than the cost of care homes. You get to stay in your own community, with friends and family at hand, in surroundings that you know and love.
This method of care allows you to maintain your quality of life and improve your health with a holistic care service approach.